"Creating Music with a Spatial Synth" will be a 45-minute live session on April 26th. In this session, Dan Corches from Best Service will join Tony Joy from Sound Particles for a live demo of SkyDust 3D - the spatial synthesizer which promises to change the way musicians create music.
Join us on this thrilling and immersive event where you'll learn how to take your mixes to the next level using 3D audio and how you can use plugins to create immersive and outstanding music.
Whether you're a music producer, composer, keyboardist, DJ, or any other kind of professional working with music, this event is designed for you!
The session has a limited amount of registrations and it's free, so make sure to grab your spot before they're all gone!
APRIL 26TH, 2023
7PM CET · 6PM GMT · 10AM PST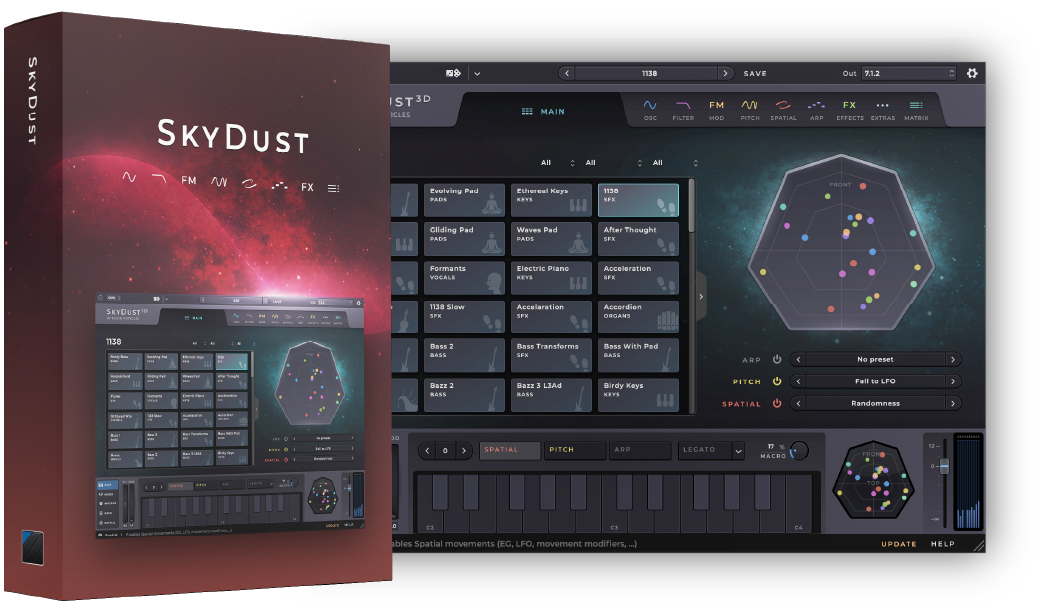 Submissions Closed
SkyDust 3D Giveaway
By registering for the event, you're automatically submitted to our SkyDust 3D Giveaway. Don't miss the opportunity to win the groundbreaking spatial synthesizer for free!
Tony Joy
Tony Joy is a highly regarded professional in the sound industry. Tony has worked with some of the biggest names in the industry, including Avid and A.R. Rahman and has contributed to several Hollywood movies. Currently, he works with Sound Particles bringing his expertise to a new level.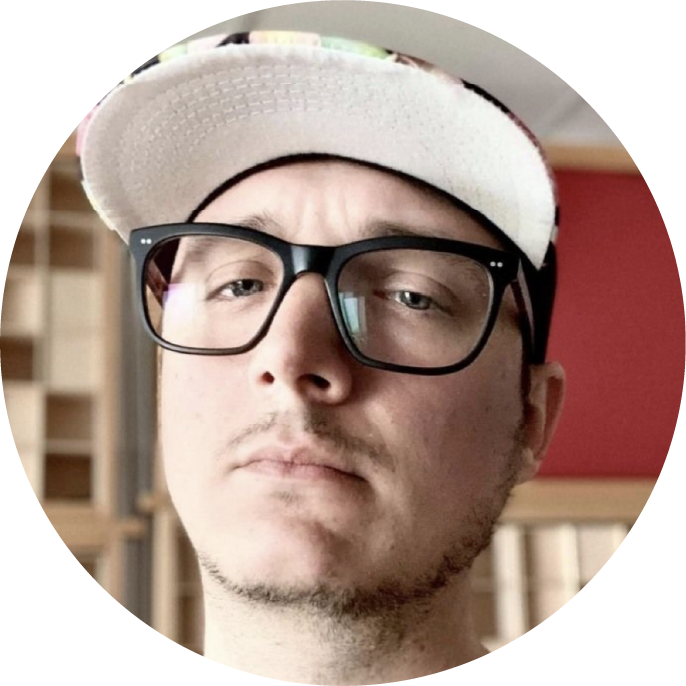 Dan Corches
Dan Corches is a product specialist, composer, and sound designer with over 20 years of experience in virtual instruments and music production. Dan's innovative approach to music production has made him a sought-after expert, and his deep knowledge in this area continues to be highly valued by professionals and hobbyists alike.
Help others - Share it on social media!